Trusted by Industry Leaders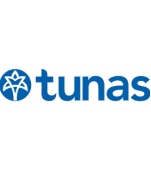 ---
Company
PT Tunas Ridean Tbk
Based in
Based in Indonesia
Industry
Automotive, Retail
Delman's customer since
March 2021
Delman's problem solving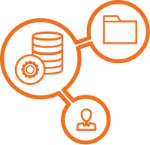 Delman 360 view
Impact
Fast, reliable, and accessible customer data for better competitive edge and selling opportunities
PROBLEM
Insignificant attempt for optimized customer satisfaction
Scattered and disorganized customer data caused irrelevant leads and demand generation, which led to wasted selling opportunities.
SOLUTION
Boost customer satifaction with better data
With integrated customer data across 10 databases to create 360 customer views, Tunas effortlessly generated better-personalized marketing efforts that led to higher customer satisfaction and more selling opportunities.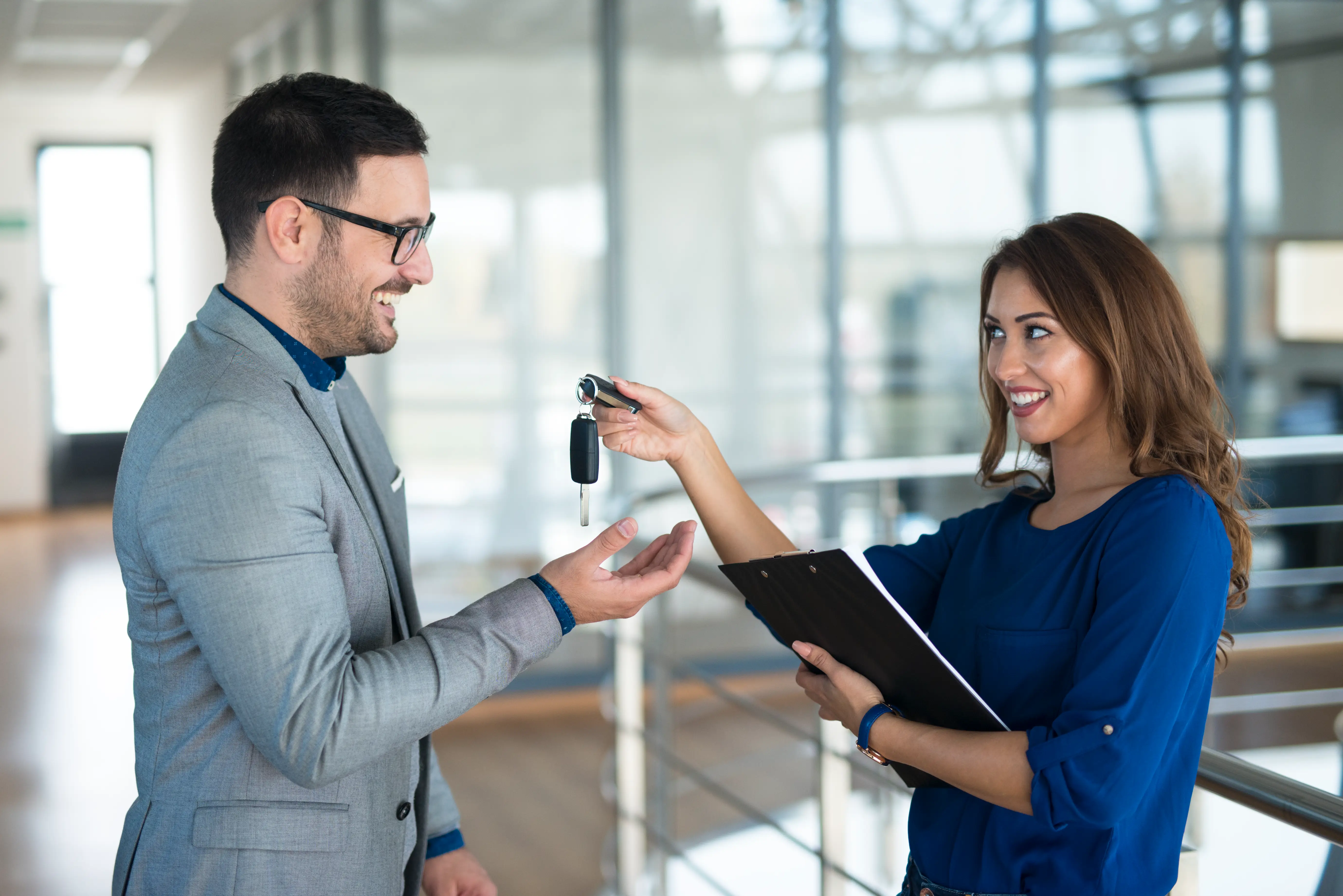 Background
Tunas Group was established as a family company named Tunas Indonesia Motor in 1967, an importer and distributor of new and used cars of Fiat, Holden, and Mercedes Benz brands.

Their primary vision is to be the most innovative automotive company in Indonesia by creating memorable experiences in every step of customer interaction.
Get started today!
Question about our product, pricing, implementation, or anything else — let's chat. We are ready to help.
Learn how our solution works for you