Meet Our People
Our Co-Founders
Left to right : Theo Budiyanto, Surya Halim, Raymond Christopher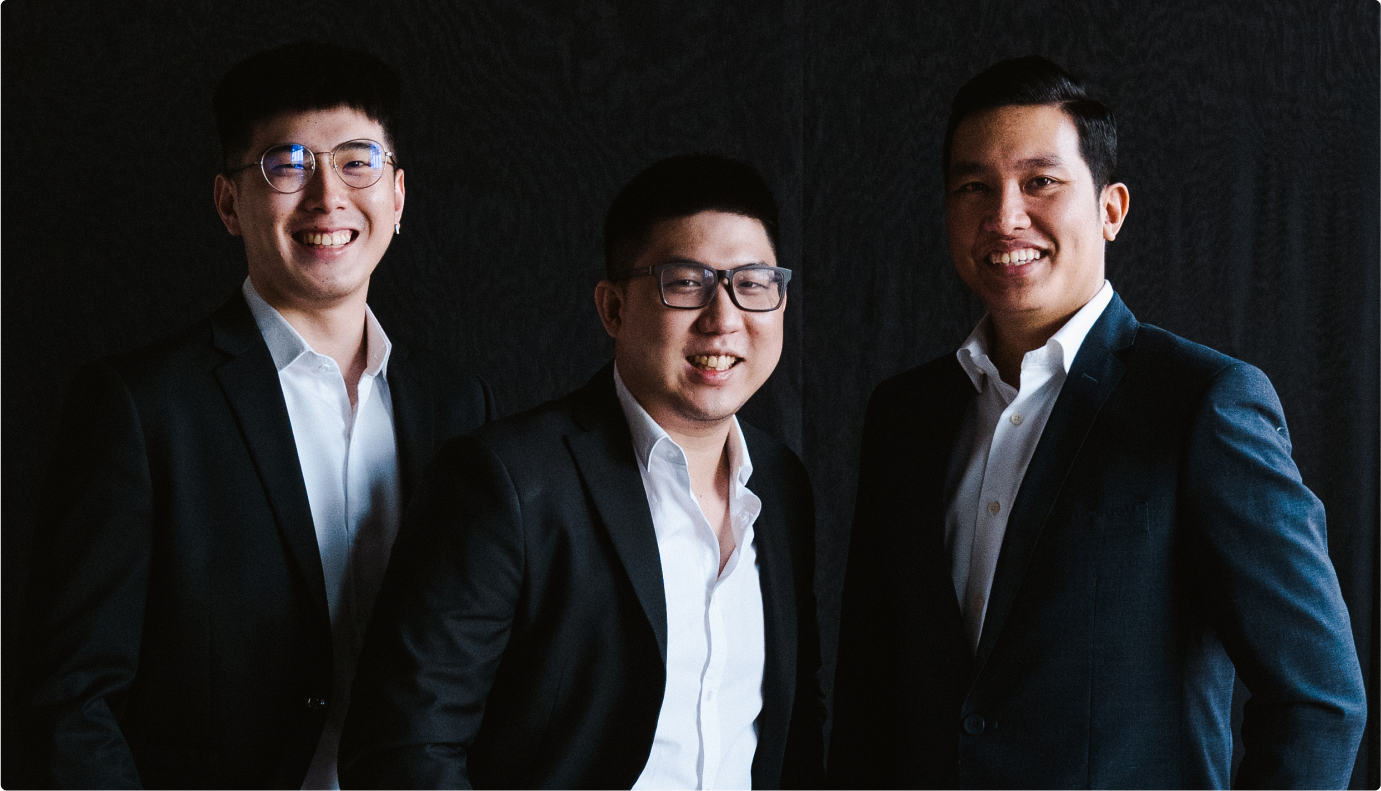 Why Become A Kusir?
Our Core Values

Accountability
We take the initiative and are proactive in owning our responsibilities.

Integrity
We do the right things. We are honest and ethical, worthy of the trust of others.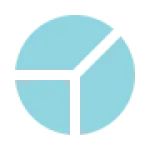 Balance
We believe in the importance of meaningful daily achievement and enjoyment in each of our life quadrants: work, family, friends, and self.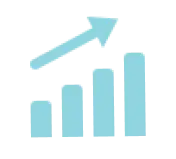 Growth Thinking
We constantly look for ways to improve ourselves and our company by promoting continuous growth, learning, and diversity of experience.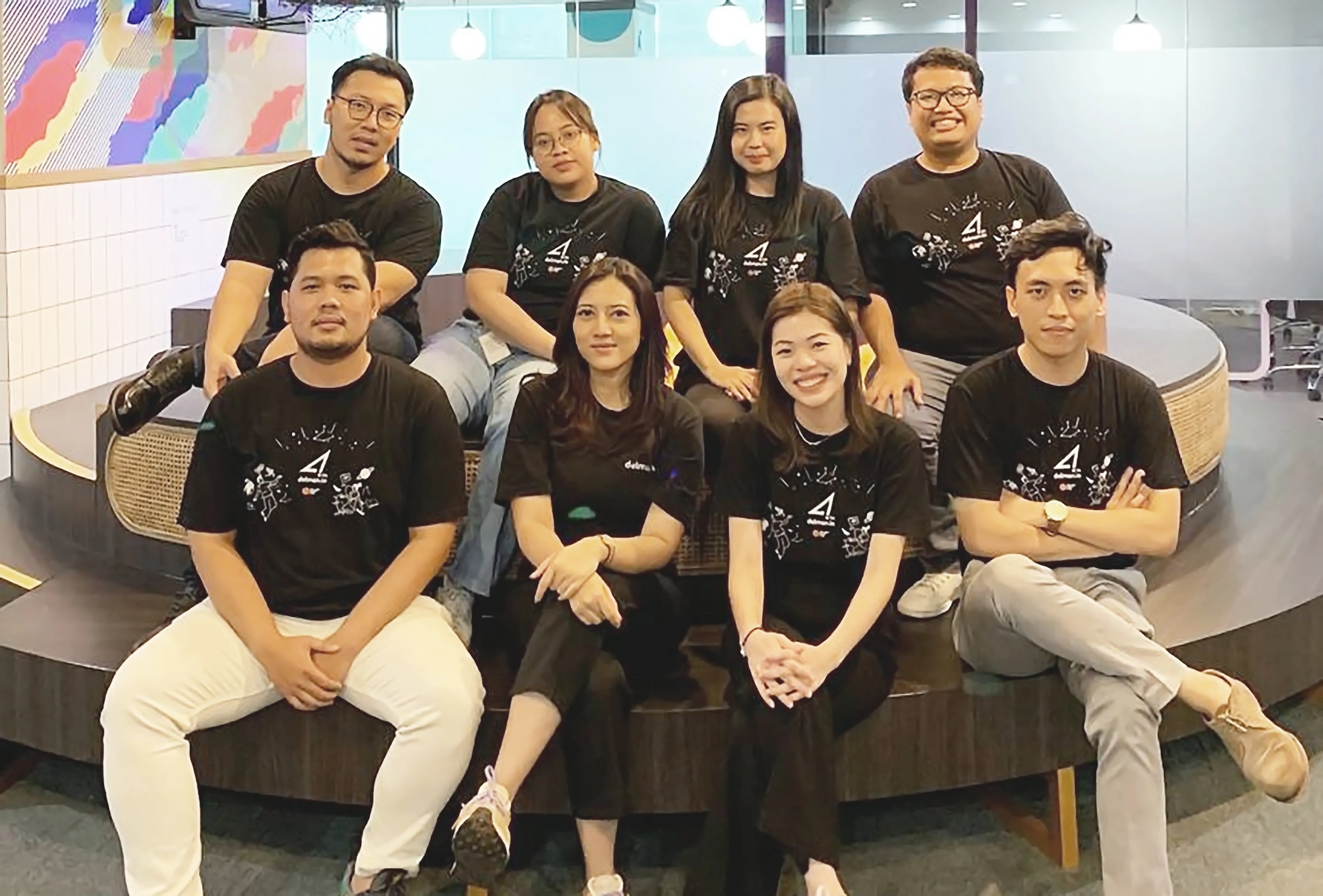 Unfold Various Opportunities With Us!
Let's grow and be part of the change with the best talents from multiple backgrounds at delman.io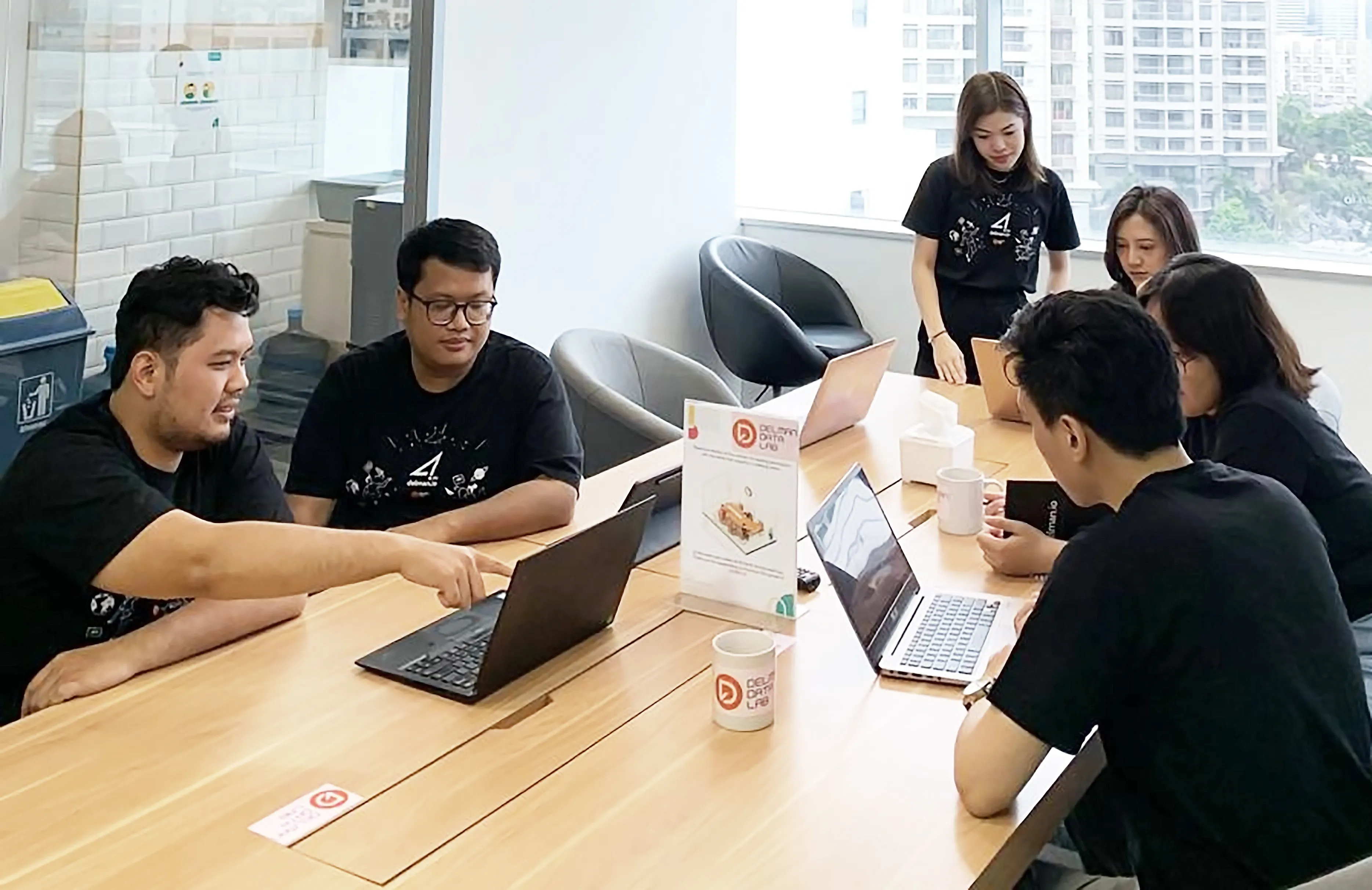 Always On Our Mark To Help You
For more information, don't hesitate to contact us
Get started today!
Question about our product, pricing, implementation, or anything else — let's chat. We are ready to help.
Learn how our solution works for you