OUR MISSION
Empowering
data-driven

ecosystems in Indonesia and beyond

As Featured In:
Who are
we

?

Delman is a portmanteau of "Data Excavation Learning and Management"
We dedicated ourselves to providing data science solutions focused on data preparation. We aspire to efficiently accelerate digital transformation by integrating and warehousing gazillion data sources. We have trusted by a wide range of industries. Namely enterprises, conglomerates, and the Indonesian government.

We boast strong backgrounds in our technical and operational skills, carving out a niche space in Indonesia's deep tech landscape. We believe that we can implement international best practices to build the most sophisticated yet efficient tools available. As a people-driven company, we invest strongly in our employees, transferring knowledge and providing high-quality training opportunities.
30x
Accelerated data
management process
5x
Investment cost reduction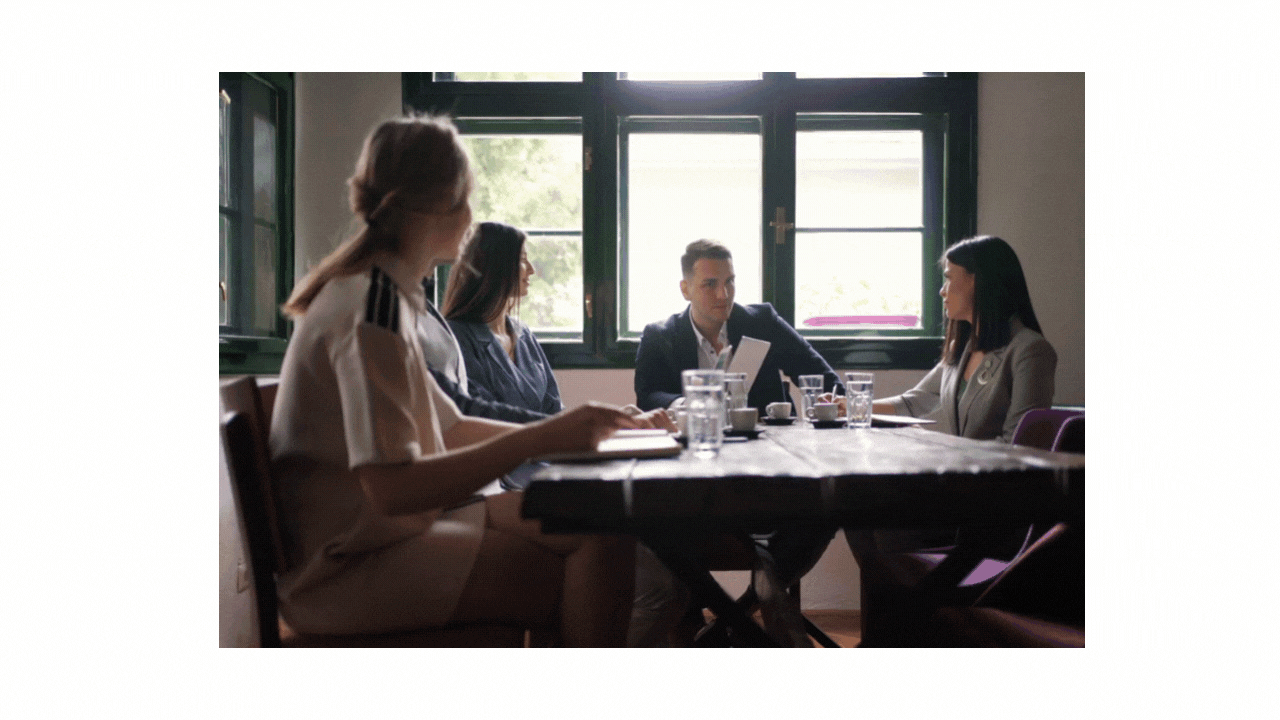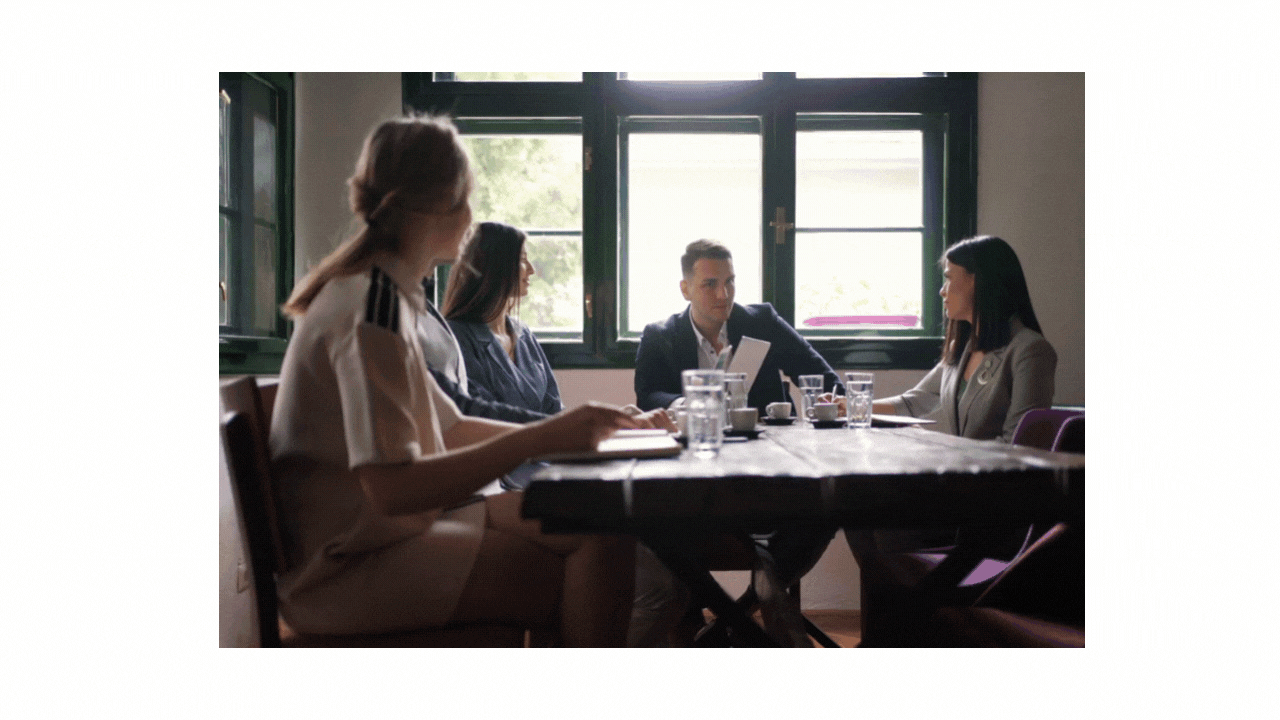 CAREERS
Let's make great things together!
Technical and operational. Problem solvers and creative thinkers. Seasoned talents and early starters. Working with Delman Data Lab can propel your career to new heights with limitless opportunities that make a difference!
WHY DELMAN DATA LAB CAREER
Our Values
Accountability
We take the initiative and are proactive in owning our responsibilities.
Integrity
We do the right things. We are honest and ethical, worthy of the trust of others.
Balance
We believe in the importance of meaningful daily achievement and enjoyment in each of our life quadrants: work, family, friends, and self.
Growth Thinking
We constantly look for ways to improve ourselves and our company by promoting continuous growth, learning, and diversity of experience.