Why Delman for Healthcare?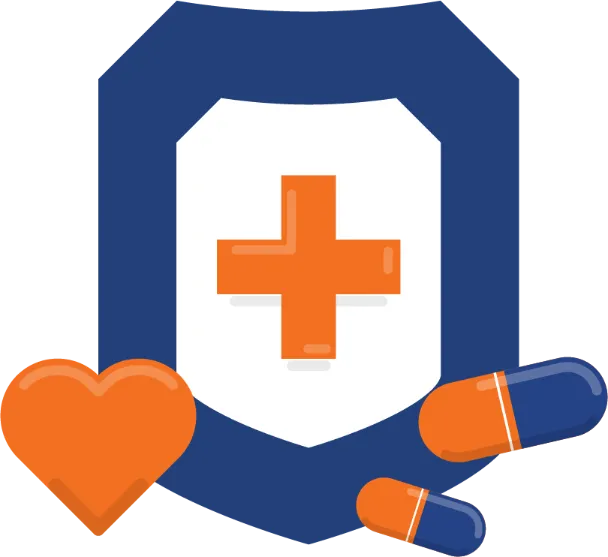 Unique, specific and secure solutions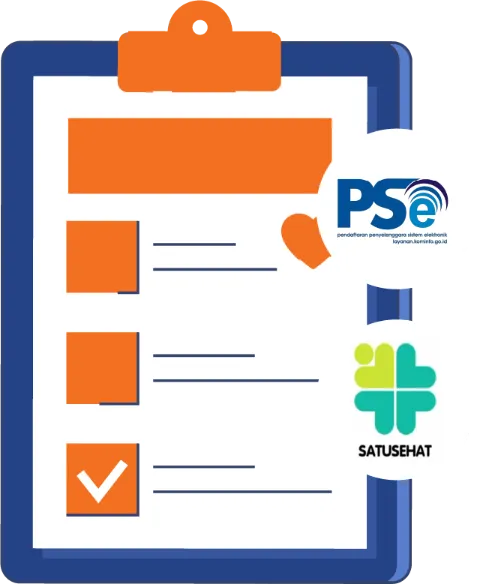 Regulatory compliance Integrated with Satusehat and Registered in Kominfo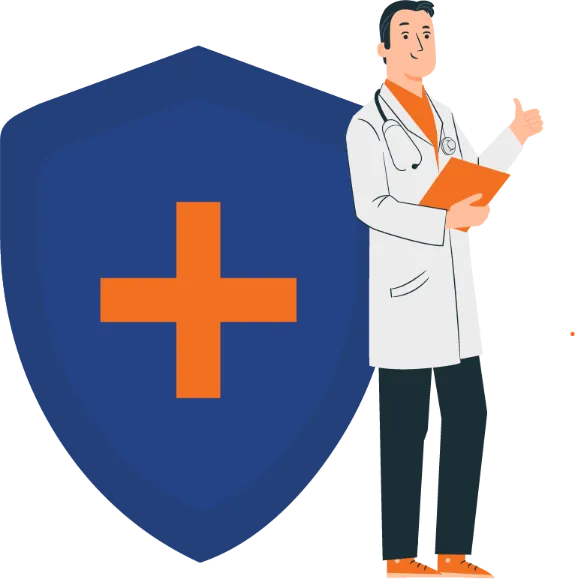 Reliable and flexible support
Hospital Management Information System
Upgrade Patient Care, Streamline Operations, and Optimize Revenue Generation
Key Benefits of Delman HIS: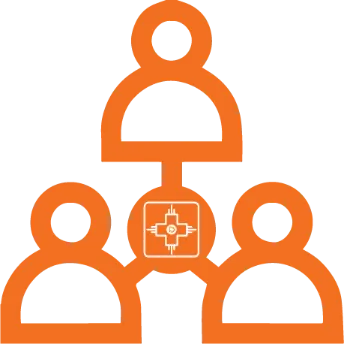 Streamlined Management
Seamlessly manage all departments, patients, and staff, simplifying administrative tasks and fostering efficient collaboration.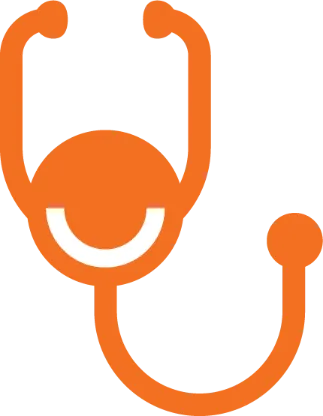 Enhanced Patient Experience
Elevate the patient journey by offering personalized care, reducing waiting times, and ensuring a seamless healthcare experience from admission to discharge.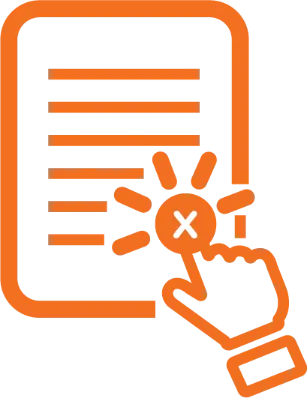 Efficient Billing & Paperless Operations
Simplify billing processes, eliminate paperwork, and embrace digital operations to increase accuracy, reduce errors, and enhance overall efficiency.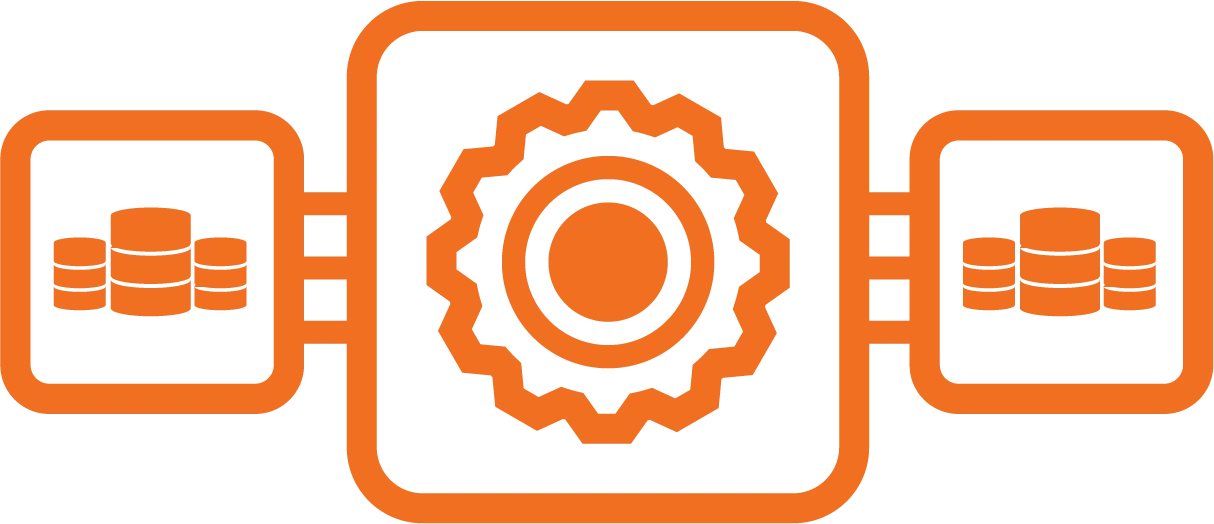 Comprehensive Integration
Seamlessly integrate with BPJS, Private Insurances, Satu Sehat, Inventory and Procurement System.
Hospital Information System Integrated Modules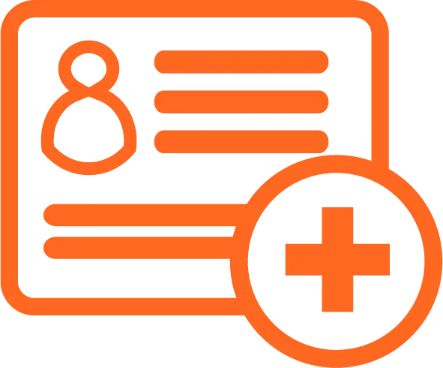 Patient Management System
(ER[IGD], Polyclinic, Hospitalization)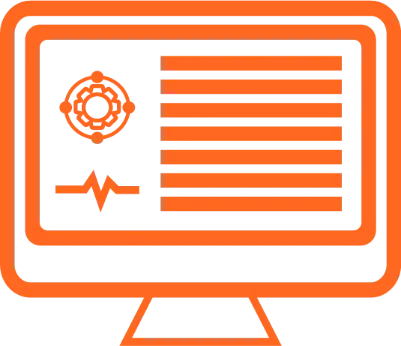 EMR & MR
(Triage,Assessment, SOAP, SOAP TBAK, Site Marking, Clinical Picture)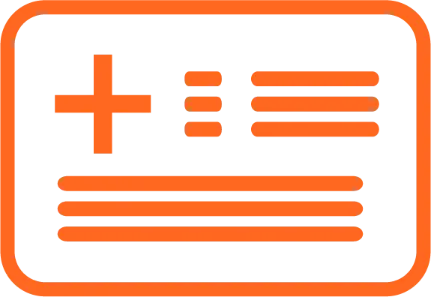 CPOE
(Patient Safety Issue, Drug Interaction, Allergy)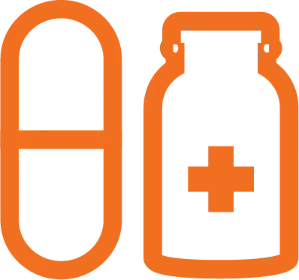 PHARMACY
(Hospital & National Formulary)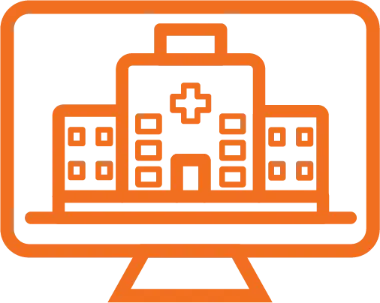 HOSPITALIZATION
(Diet, Operation Theater System, Bed Management)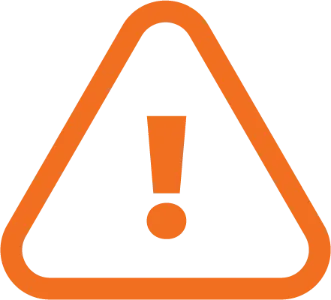 EARLY WARNING SYSTEM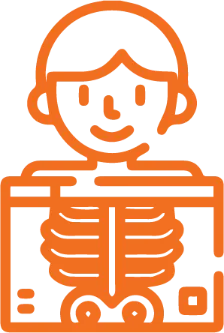 RADIOLOGY
(Picture Archiving)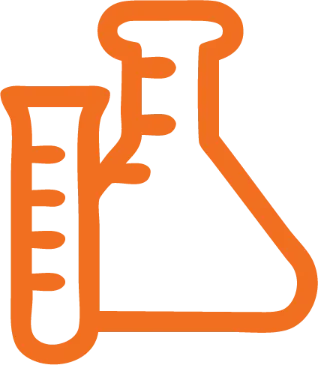 LABORATORY INFORMATION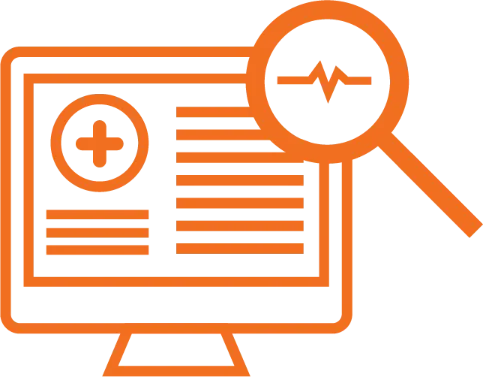 CLINICAL DOCUMENTATION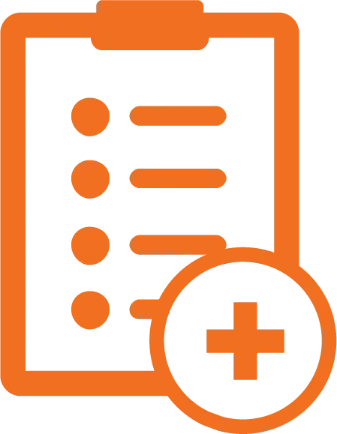 MEDICAL RESUME
Integrated Hospital Solutions Highlights
Introducing a patient-focused clinical information system that seamlessly integrates data from various disciplines, enhancing the visibility and coordination of patient care. Our system is designed to provide a customized Electronic Medical Report aligned with the Global Healthcare IT Standard (ICD-10).
Still Not Convinced?
Talk to our expert and improve your healthcare operational facilities and revenues now
Learn how our solution works for you