Delman self-service analytics
Make analytics more accessible through interactive and customizable
dashboards with real-time data to tell a story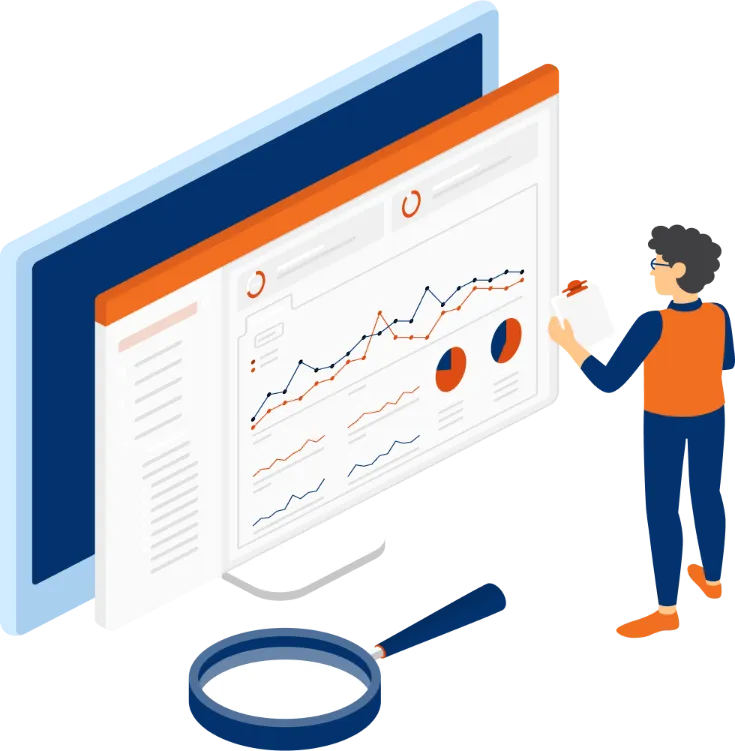 Tap your data to turn insights into action
Make informed decisions to plan, forecast, collaborate and anticipate your business demands.
The solution that drives results
The business benefits of Delman Self-Service Analytics
30%
Reduced Costs
Lower total cost of operations with fewer human labors
10%
Revenue Growth*
Advanced analytics to gain valuable insights and market products faster
90%
Times Saved
Minimize repetitive manual tasks through automation
How Delman Self-Service Analytics works
Generates data stories from your sales, marketing, operational, or finance data sets.
Solve Your Business Challenges
Reduce your business' problems through a simple and integrated dashboard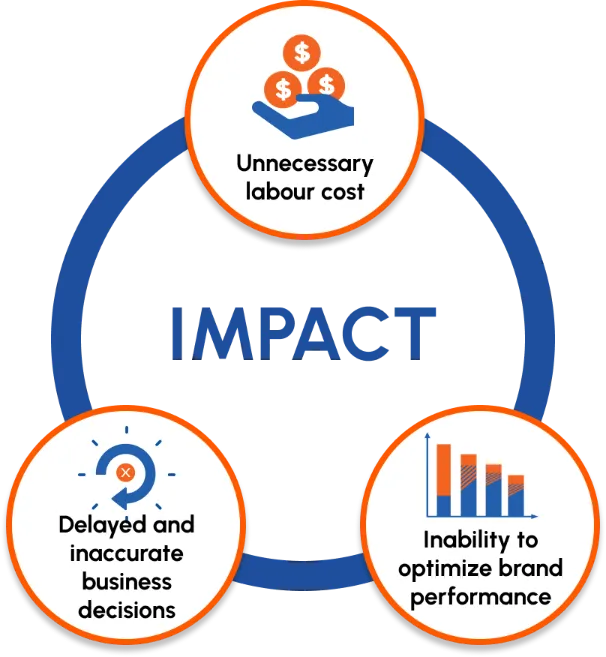 ISSUES
Failure to address the high cost of collecting and formatting reports
Inefficient processing flow
Lack of visibility on business performance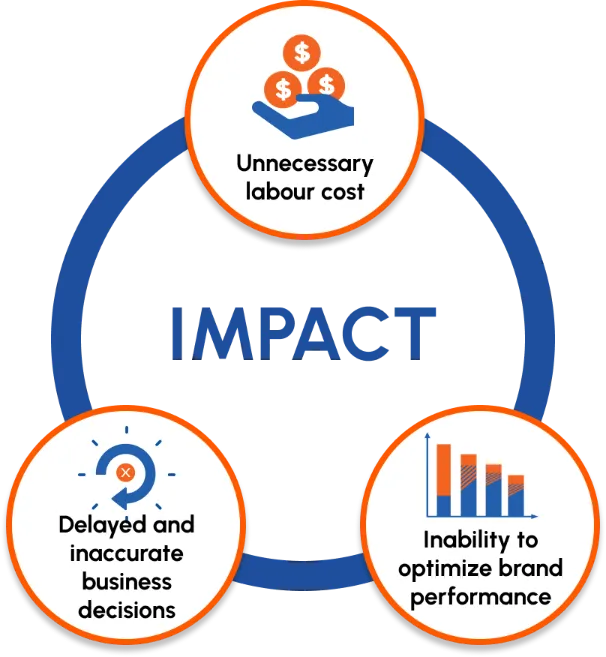 SOLUTION
Cost-effective platform with one operator
Simple 3-steps reporting with upload, drop, and download
Single dashboard for performance insights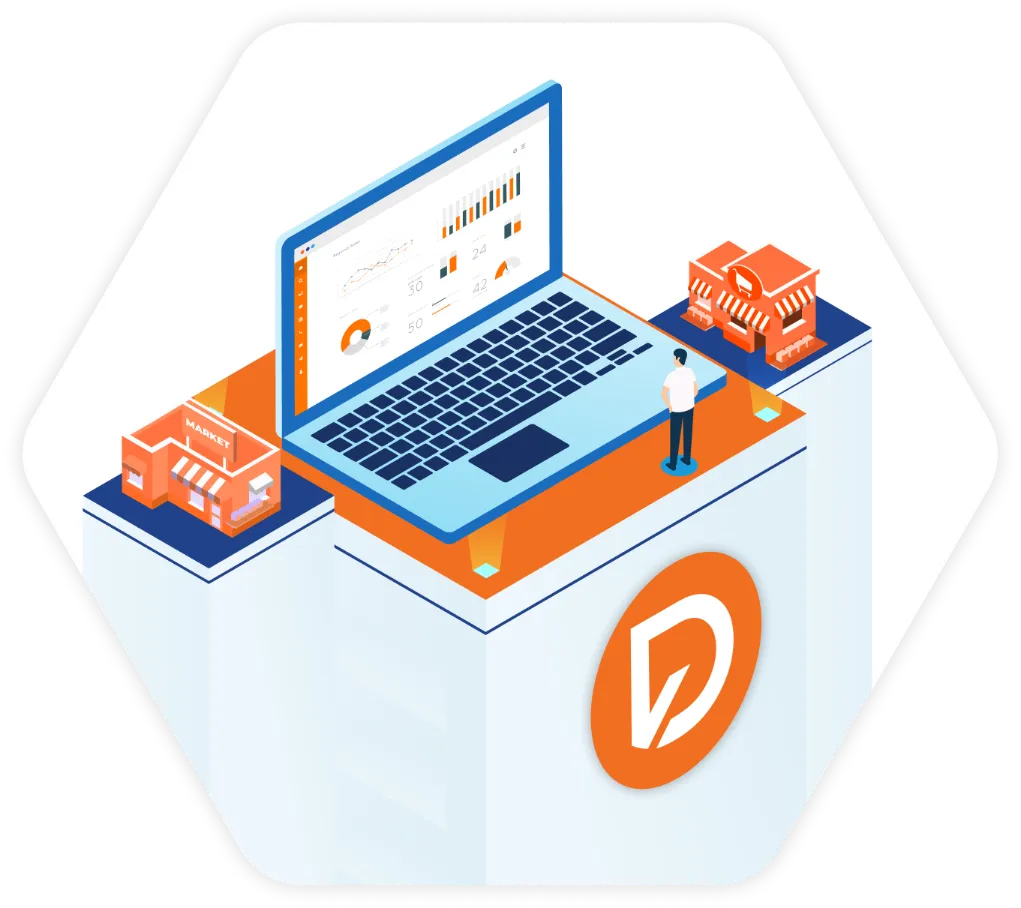 Delman Self-Service Analytics
Simplify customer analytics with visualizations
More time on essential tasks, spend less time on repetitive tasks.
Improve data quality and accountability.
Reduce poor documentation and manpower costs.
Simple and adaptable data management system designed for your data teams

Holistic & unified
Comprehensive tool to fulfill the IT team's needs and requirements.

Flexible & adjustable
Adaptable built-in transformations that are compatible with both beginners and expert users.

Quick deployment
Fast deployment on cloud, hybrid, or on-premise within days.
Try it out today.
Question about our product, pricing, implementation, or anything else — Let's have a chat today! No credit card needed, no software to download.
Learn how our solution works for you