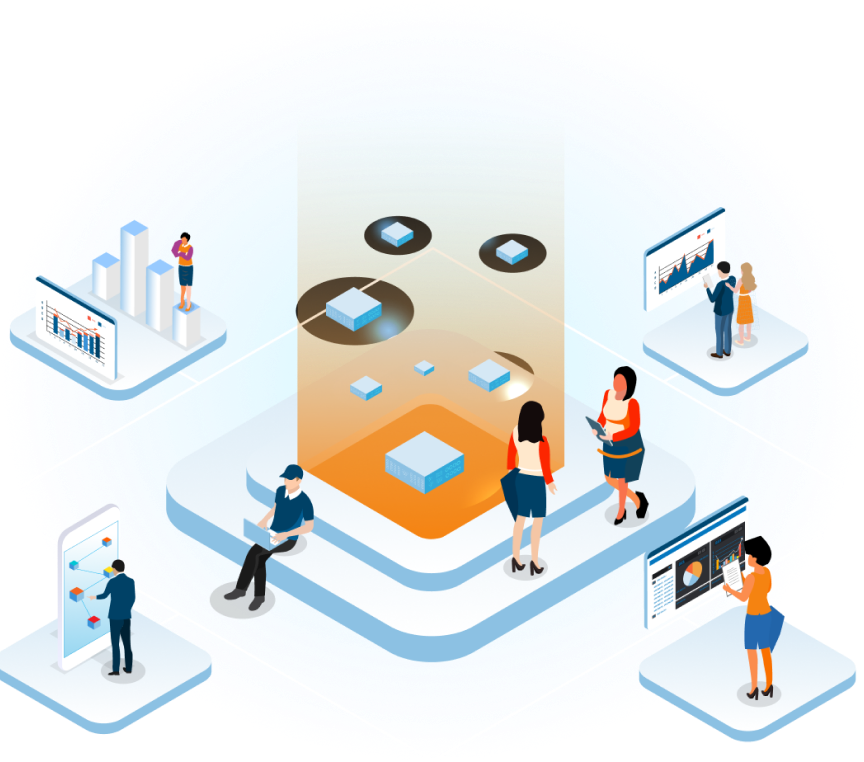 Delman Solutions
Robust suite of data solutions designed to reduce operational costs, gain competitive advantage, make better decisions and drive faster time to market.
What We Offer
In demand solutions to achieve significant results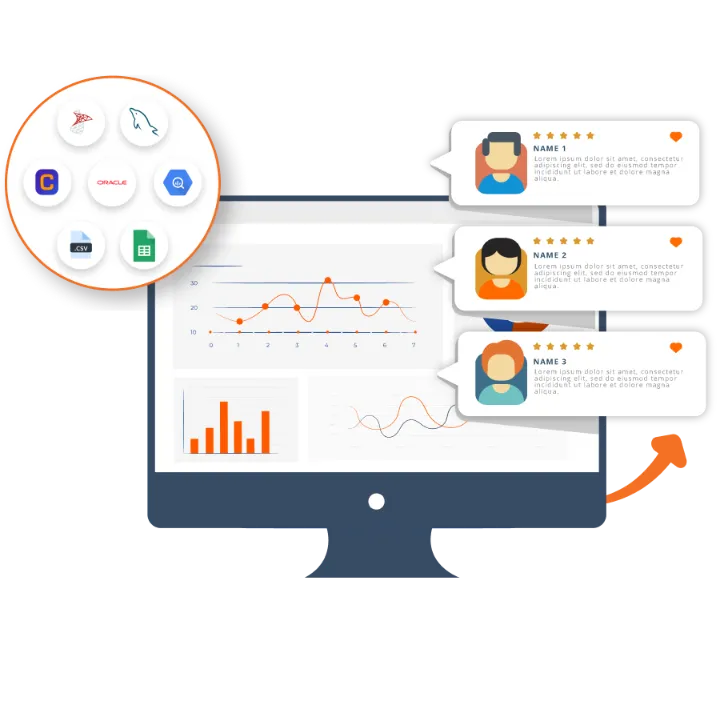 Delman 360 View
See Use Case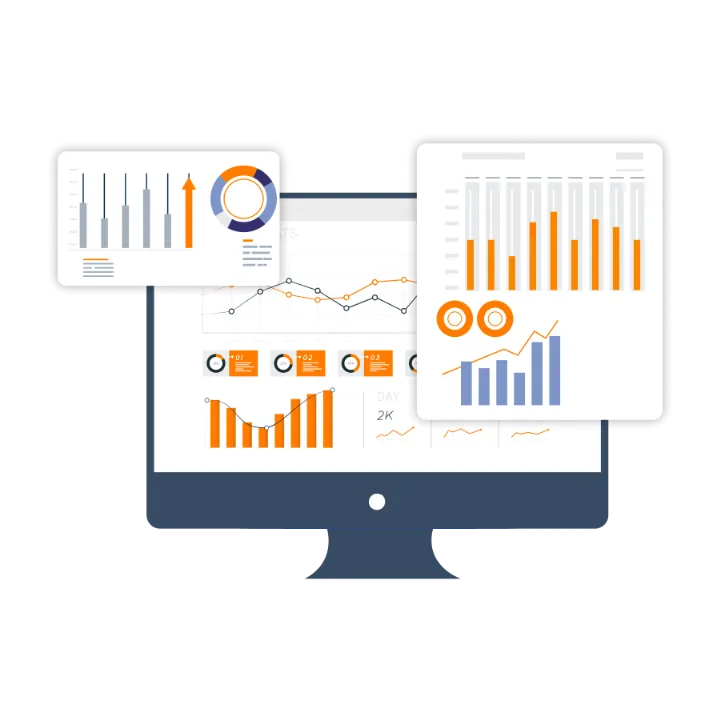 Delman Dashboard Monitoring
See Use Case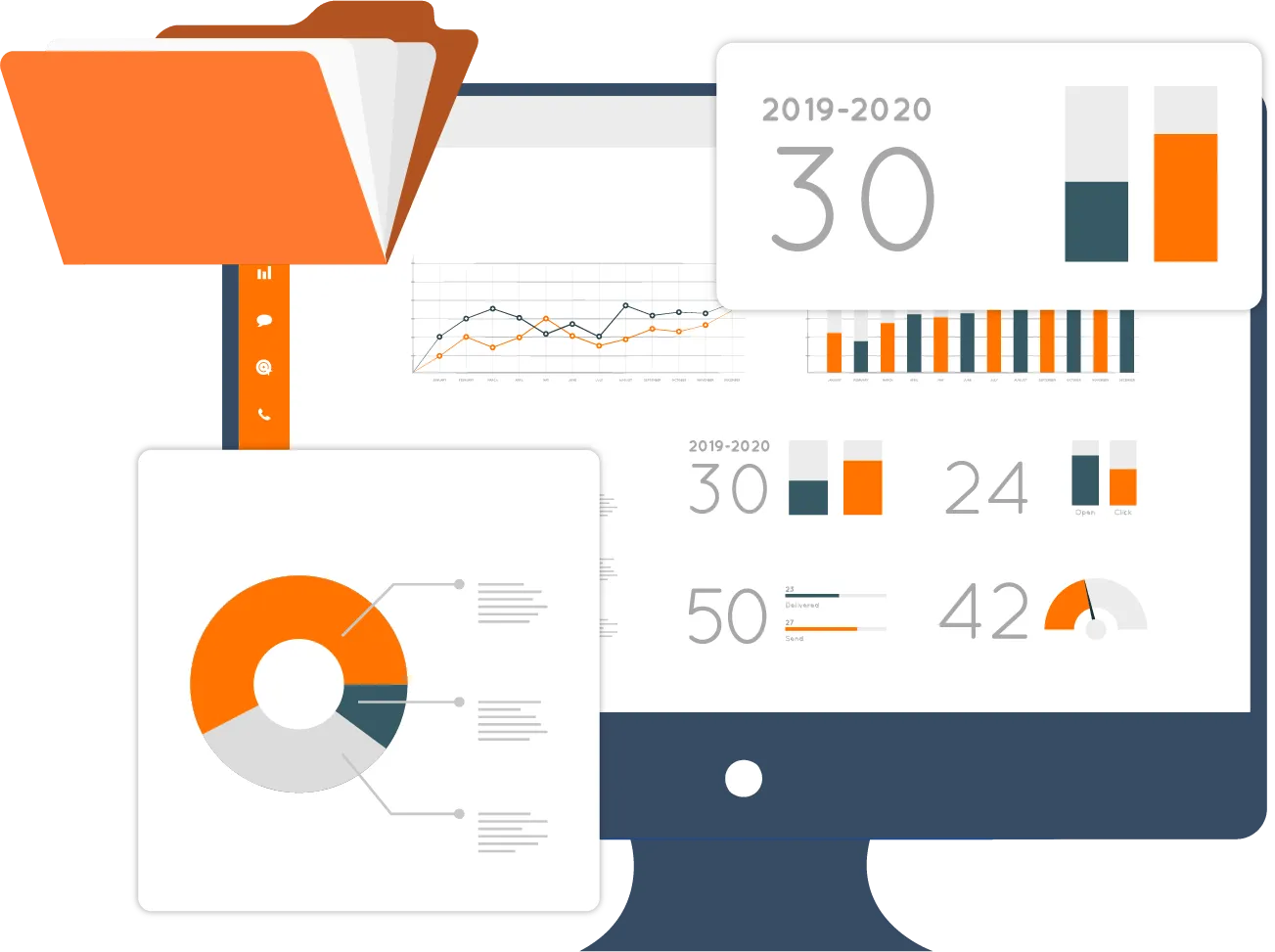 Delman ERP Solution
See Use Case
Discover why Delman Solutions are the answers
Sustainable growth with speed
Automate
Minimize repetitive manual labor that leads to fewer human errors.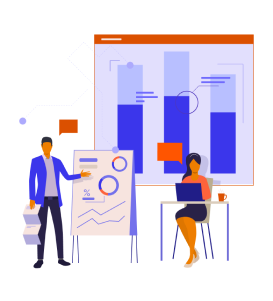 Business growth
Make better decisions through valuable insights.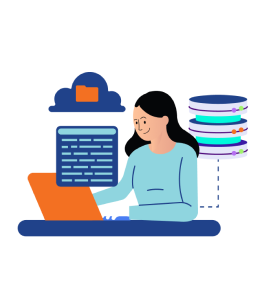 Cost-effective
Reduce operational costs by minimizing your data expenses.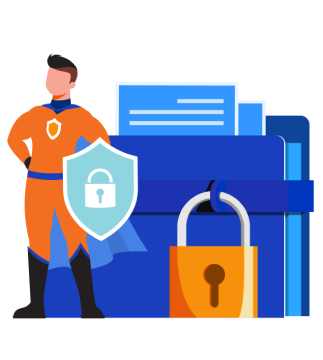 Secure
ISO 27001 certified and can be deployed on-premise.
Our Solution
See how Delman Solutions make a difference.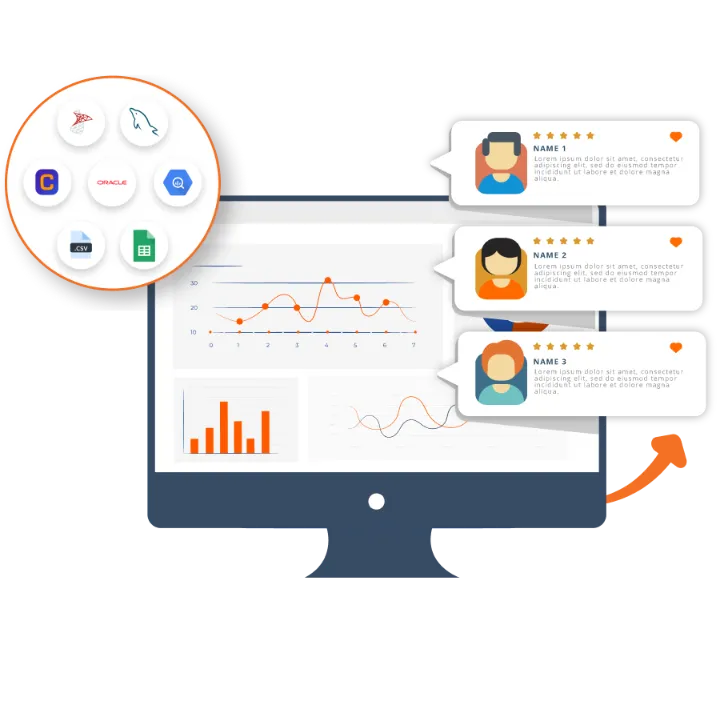 Delman 360 View
Understand your customer behavior
Provide personalized marketing experiences
Product innovation opportunities
How it works
Unified customer data to enhance customer experiences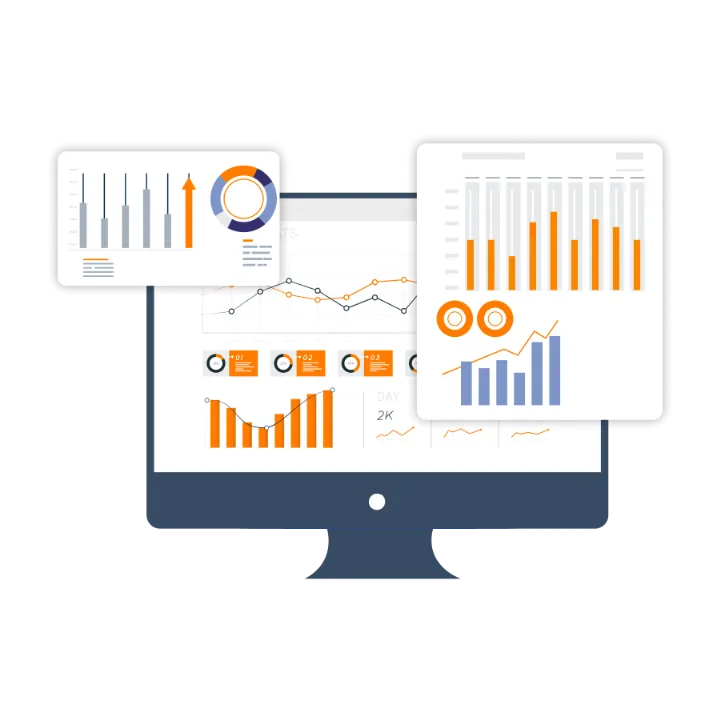 Delman Monitoring Dashboard
Monitor on-demand trends of your business anywhere, at any time.
Collaborative and accessible data from other departments.
Trends analysis for future improvements.
How it works
Manage your resources and data for greater efficiencies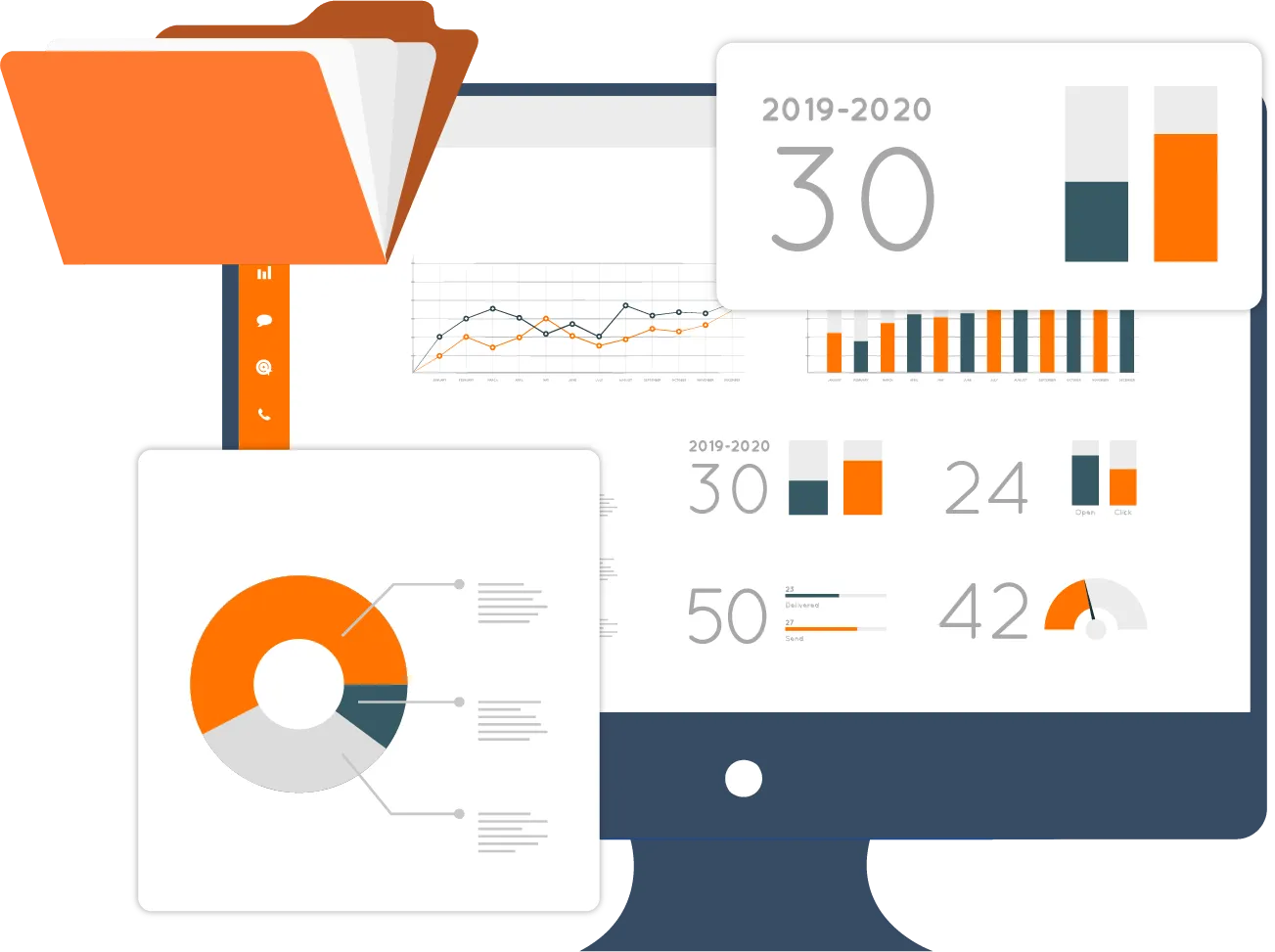 Delman ERP Solution
Seamlessly manage the internal operation
Customizable and affordable modules
Reduce duplicative operational tasks
Better inventory asset management
How it works
Resource planning for operational excellence

Let's design your Delman Solutions!
Let's have a chat, and we'll show you a solution that solves your demanding business challenges.
Learn how our solution works for you