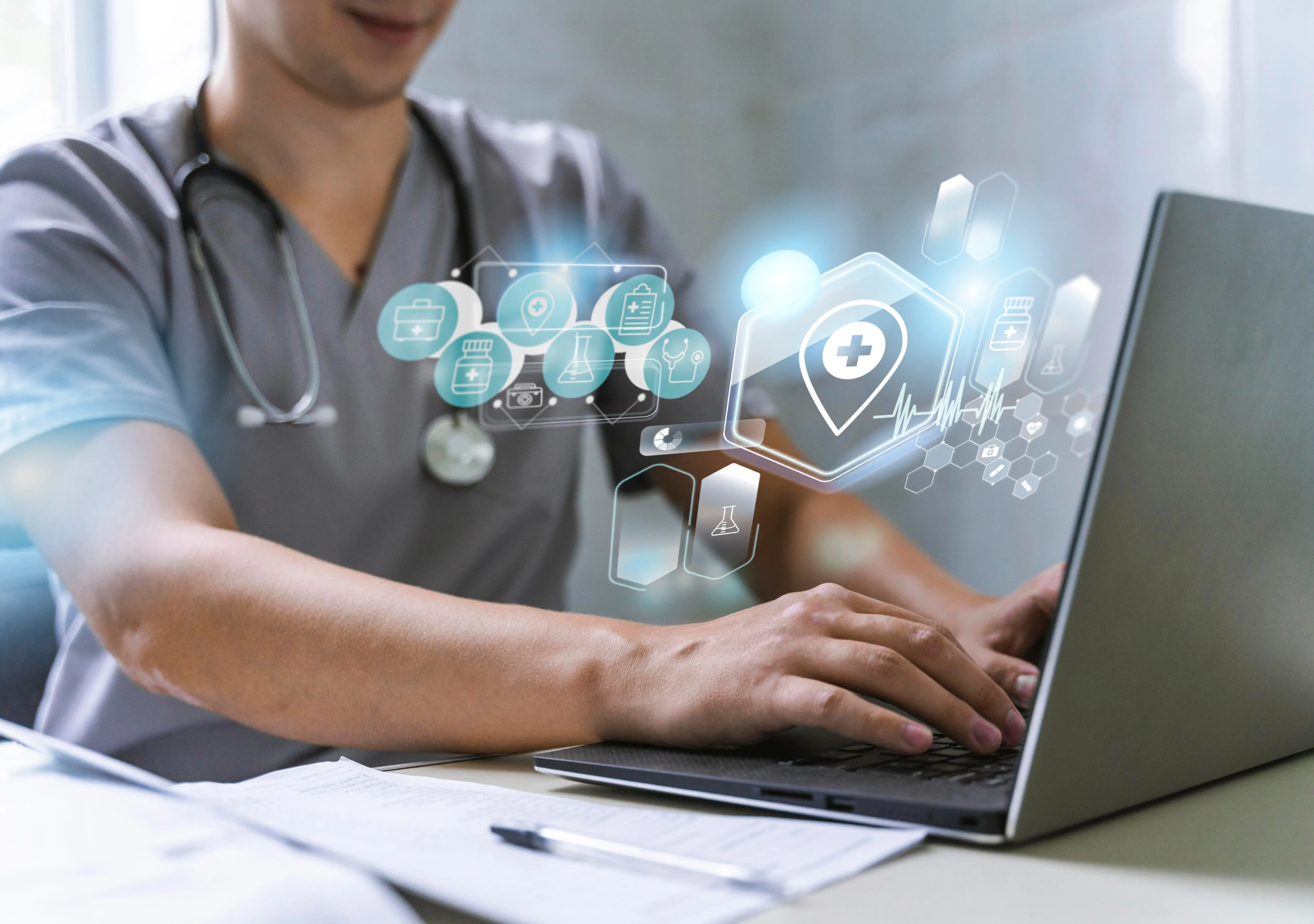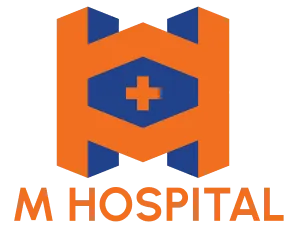 Hospital Information System: Transforming Healthcare through Electronic Medical Records with delman.io
Trusted by Industry Leaders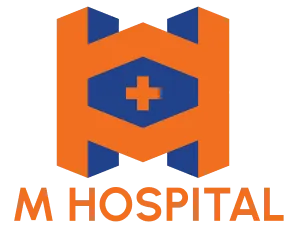 ---
Company
M Hospital
Based in
Based in Indonesia
Industry
Healthcare
Delman's problem solving

Delman HIS
Impact
Ensures Strict Compliance with Government Regulations to Boost Operational Efficiency and Enhance Patient Care
PROBLEM
Insignificant attempt for optimized customer satisfaction
Without a centralized and integrated system to comply with the newest regulations, M Hospital struggles with non-customizable forms and paper-based medical records, inducing inefficiencies, errors, and delays in accessing crucial patient information, hindering productivity and jeopardizing patient safety.
SOLUTION
Hospital Information System: Electronic Medical Records
M Hospital has implemented an Electronic Medical Record (EMR) system as a comprehensive digital repository consolidating patient records, medical history, diagnostic reports, treatment plans and much more in one secure and easily accessible platform.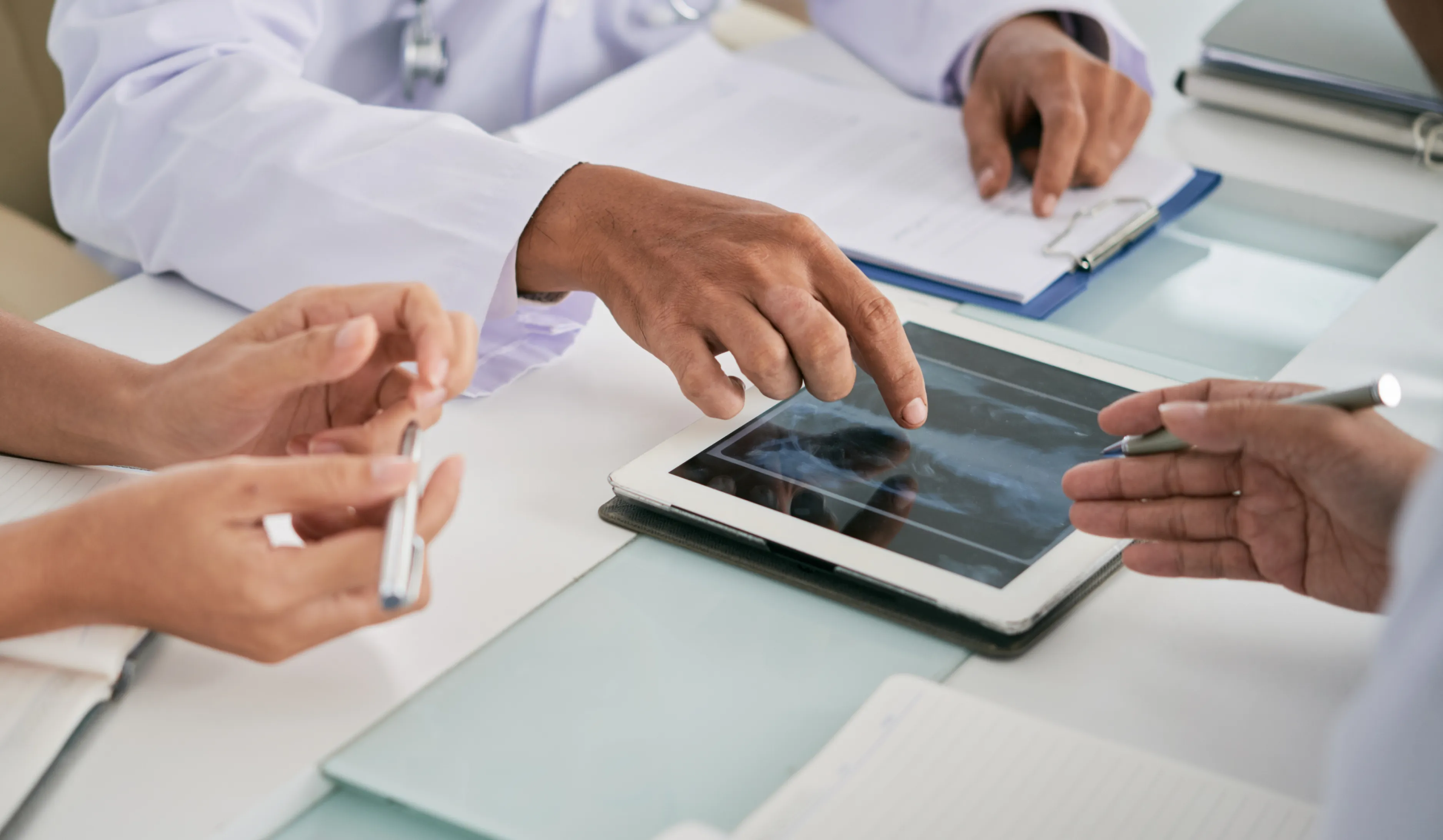 Background
M Hospital is a leading healthcare provider that serves a large and diverse patient population. With multiple departments, healthcare professionals, and complex medical procedures, the hospital faces challenges in efficiently managing patient data, coordinating care, and ensuring seamless communication among medical staff.
Get started today!
Question about our product, pricing, implementation, or anything else — let's chat. We are ready to help.
Learn how our solution works for you