Why
Delman Data Lab?
SIMPLE
SCALE AS YOU GO
COLLABORATIVE
SIMPLE
Delman Data Lab is a data platform where you can integrate and process multiple data sources and then export or visualize the data all in one place.

Delman Data Lab is built so that people with little to no technical skill can harness the power to process the data.


Data Integration
Delman Data Lab enables you to connect multiple datasets from various sources such as MySQL, PostgreSQL, OracleDB, S3, and BigQuery into a single collaborative project.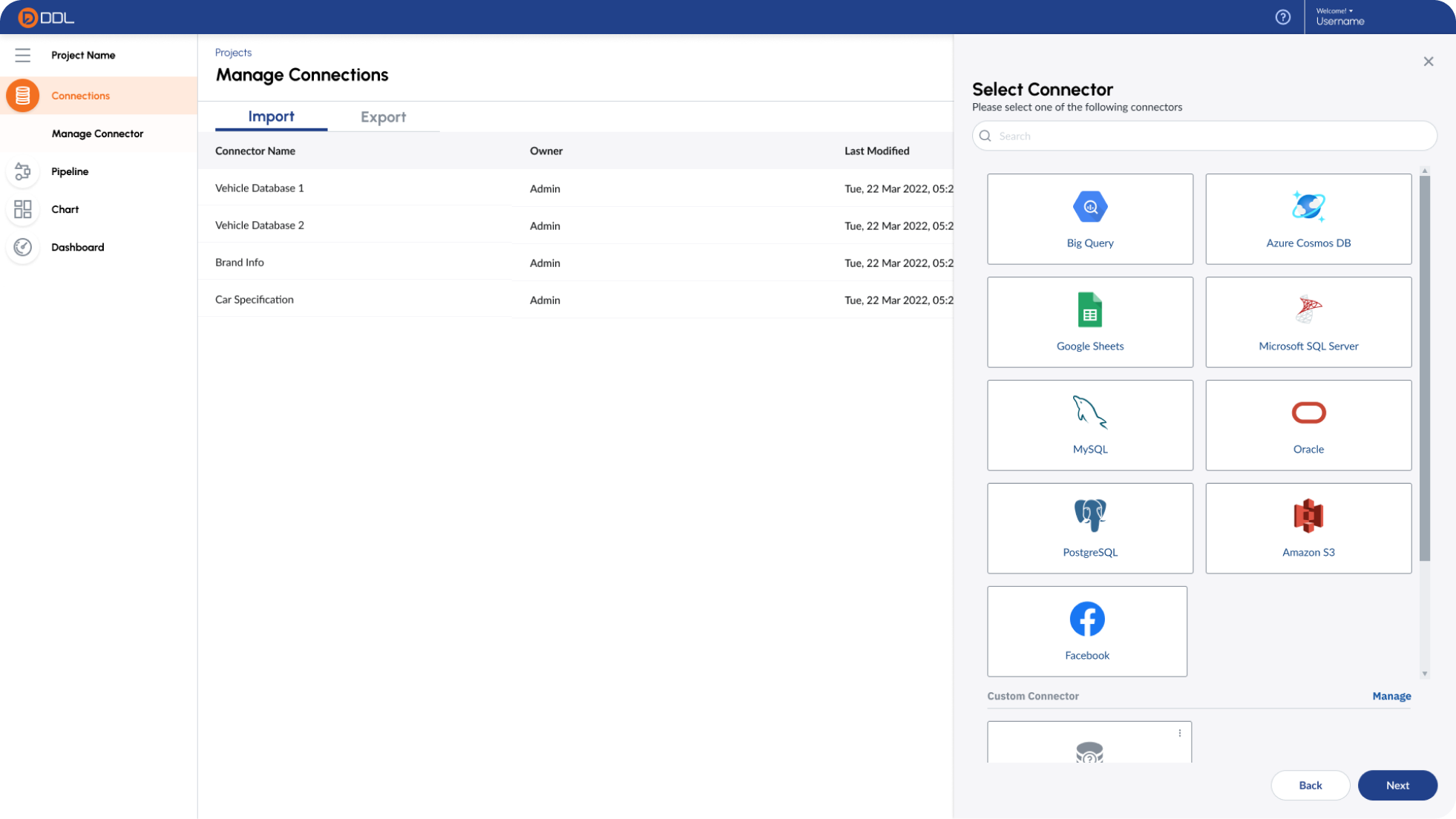 Data Processing
Seamlessly reorganize and manage your data. Generate robust and spot-on analysis with valid, proofread data sources. Correct, combine, and transform your data with a few clicks only.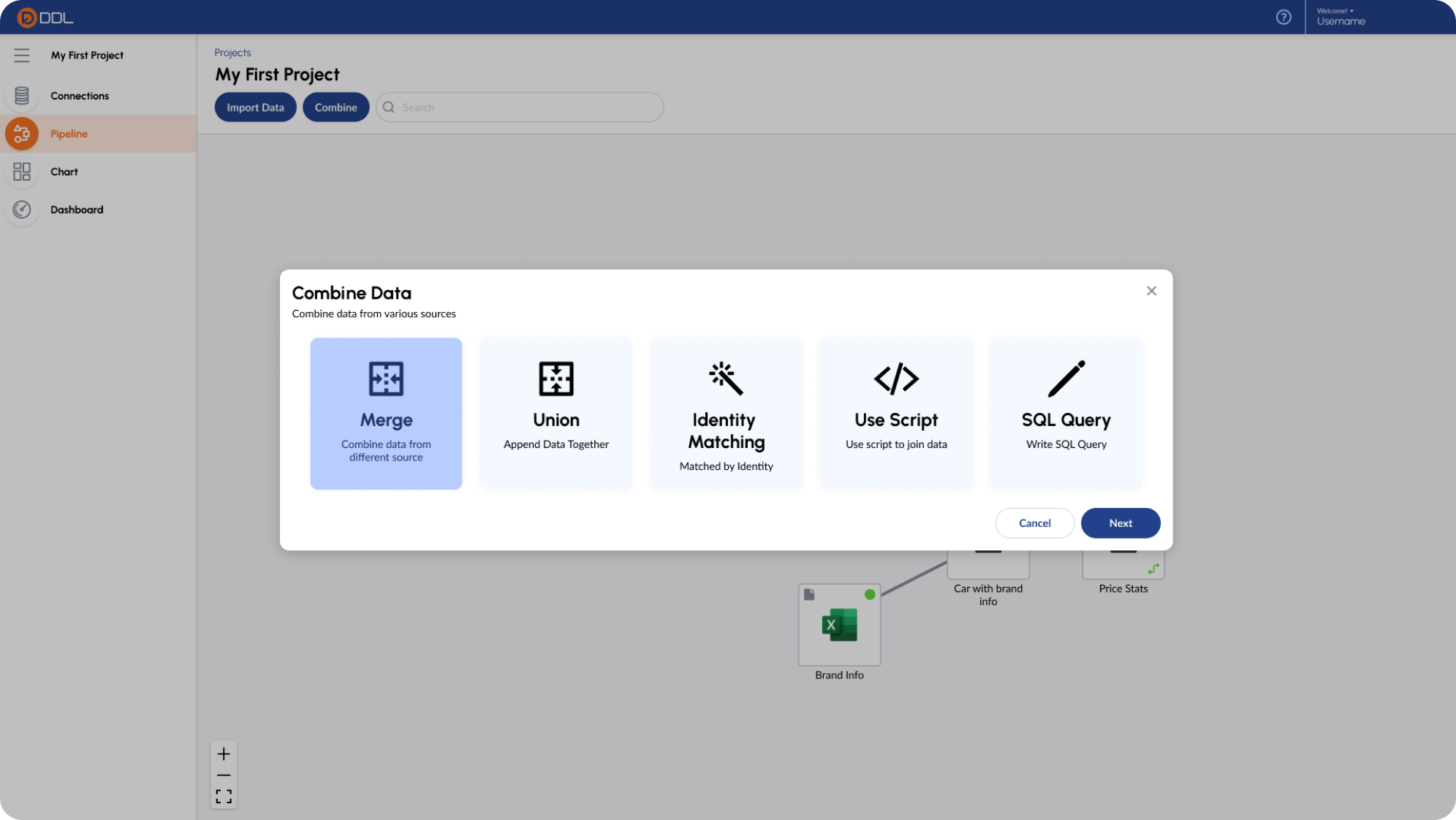 Data Serving
Download your processed data into CSV, JSON, and Excel immediately for feasible insights. But, wait! we can serve to your favourite data visualization tool too!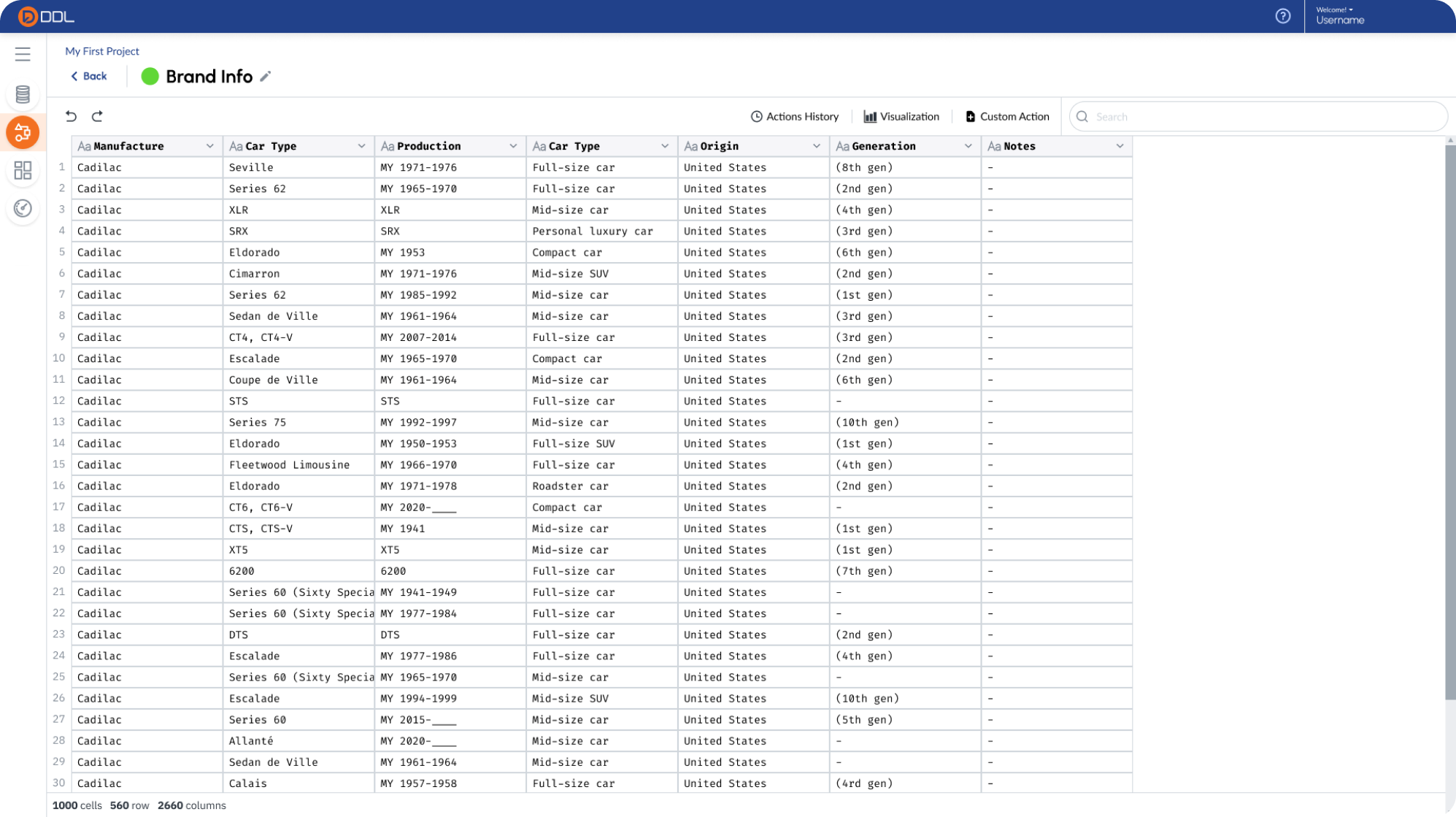 Customized Deployment and Script
Simple yet powerful. A versatile scripting feature suitable for beginners, advanced, to power users.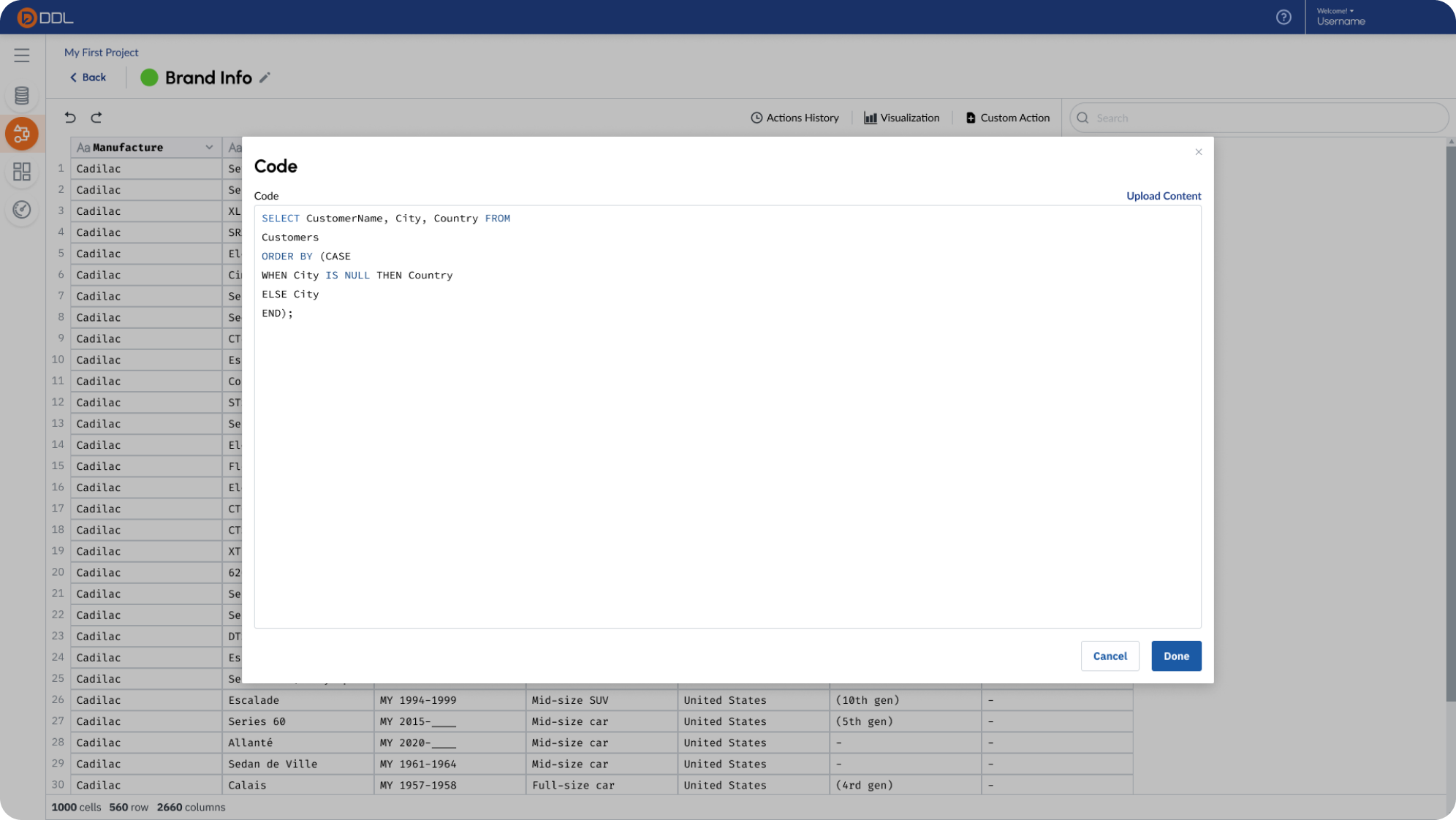 Automated Scheduling
Deliver significant results by instantly synchronizing your data sources' latest updates with a built-in scheduling module.